Helping Individuals Develop and Express Themselves Creatively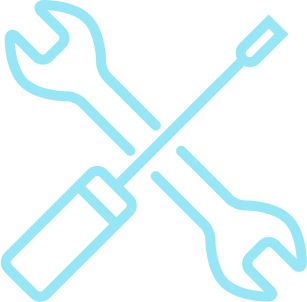 Our therapies are individualized sessions that can help address physical, emotional, cognitive, and/or social needs. Each session is individualized and has unique outcomes.
After an assessment is completed, our therapists design and implement a variety of therapies based on the person's specific preferences and needs.
With Art Therapy, individuals learn ways to explore emotions, improve self-esteem, relieve stress, and improve symptoms of anxiety and depression.
Creative techniques, such as drawing, painting, collage-making, coloring, and sculpting are used to help individuals express themselves.
Our therapists can help with nonverbal messages, symbols, and metaphors found in artwork, in order to better understand feelings and behaviors.
Music Therapy consists of a variety of activities, such as listening to melodies, playing an instrument, drumming, writing songs, and guided imagery.
These techniques reach all aspects of one's mind, body, brain, and behavior and promote the growth of each individual.
Ready to Have a Conversation?