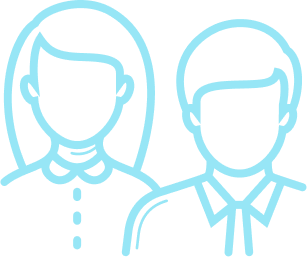 Companion Services offers supervision or assistance that ensures the participant's health, safety, and welfare. It can also help the participant perform activities of daily living.
The challenges of daily living are easier to face with the light, love and support of Companion Services.
Our Companion Services are intended to assist the individual to participate more meaningfully in home and community life. They're often used when a habilitative outcome is not appropriate or feasible.
We can supervise, assist, or perform the following tasks: grooming, household care, meal prep and planning, ambulating or socializing. This service is available for individuals 18 years of age and older.
Companion services can be utilized when the consumer is sleeping and needs supervision or assistance with tasks that do not require continual assistance. It can also be used for supporting the consumer's care needs while working at a job.
Ready to Have a Conversation?