Agency With Choice is Staffed by Some
Truly Choice Individuals
Our folks love what they do, welcome every challenge and make the world a better place, every day.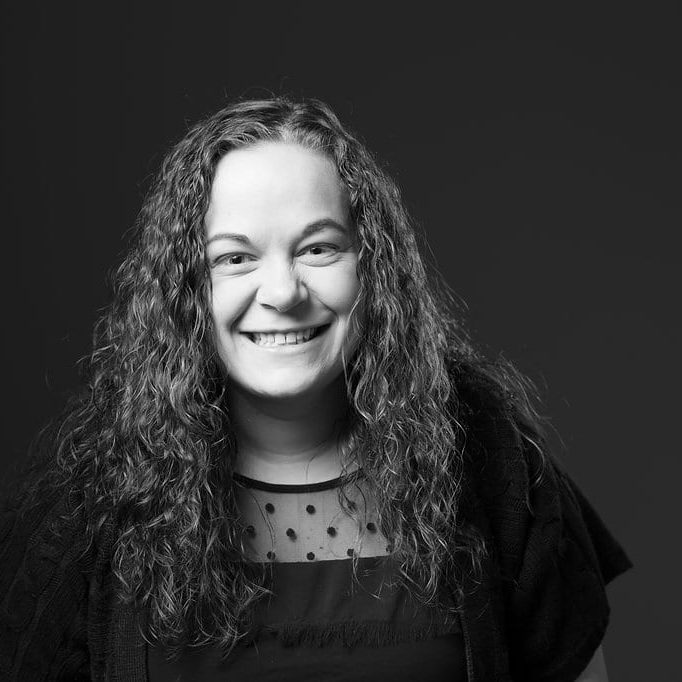 Jenna Ward
Vice President of Community Services
After earning her BS from the University of Pittsburgh, Jenna joined PathWays in 2011, providing direct care in our Residential and Day Program. She soon advanced to become the Program Specialist for both services, and ultimately the director of AWC in 2014. In 2019, she moved into her current position as VP of Community Services.
Ready to Have a Conversation?