Enabling Individuals to Live Comfortably in Their Own Homes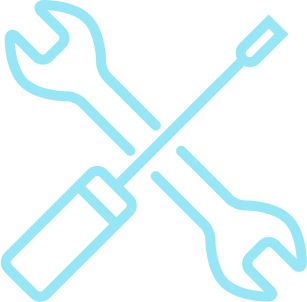 Our homemaker services enable the individual or the family member(s) or friend(s) with whom the individual resides to maintain their primary private home. Chore services consist of services needed to maintain the home in a clean, sanitary, and safe condition.
Homemaker Services
If a household member is temporarily absent or unable to manage the home and no landlord or provider agency is responsible, homemaker services makes sure individuals can continue to live comfortably in their own home.
Services we perform include cleaning, laundry, meal prep, and other general household care.
Chore Services
Chore services are needed in order to ensure that individuals continue to live in a safe, healthy environment.
These services include washing floors, windows, and walls, tacking down loose rugs/tiles, moving heavy items of furniture to provide safe access, and yard maintenance, including ice, snow, and/or leaf removal.
Combination
A combination of both services may be necessary when neither the individual nor anyone else in the household is capable of performing the function and no one else (caregiver, relative, landlord, agency) is capable of or responsible for the provision.
Please contact us to find out which service(s) are best for you or your loved one.
Ready to Have a Conversation?